These past two weeks, I had enrolled in a class called Learning in Christian Community by Rev Dr Casey Ng at Acts College ( Bible School ). To improve my learning and teaching skills, I thought it is the time I need to upgrade my thoughts and learn from others.
In the class, the teacher shares various powerful concepts, and I felt it would also be useful for you to understand to help you equip yourself in better learning not only for yourself but within your community which can be at church or the workplace as well.
What I first thought was just simple learning concept open up my minds to learning when I learn there are three main types of learning
Instruction Learning – learning from instructions given
Construction Learning – self-directed learning
Co-Construction Learning – group work
Personally, I felt I am more towards a construction & instruction learning type of person as I learn my skills in Internet Marketing through practice and reading or buying e-courses online to learn from 🙂 The reason I do not really like group work exercise because time was important for me, and there are times sometimes group mates love to delay time and not get things done fast .. haha 😛 which I think some can relate to that.

Powerful Strategies for Learning
Learning Models – Personally I lead myself more towards this model where I as the trainer masters in a subject and the topic is taught to a group of students in a class or online webinar.
Getting Feedback – It was only recently just last year, I wanted to improve my teaching skills I created simple Google forms to get feedback from my teachers, and it has helped open up and understand where were my weak points and strong points. That indirectly contributed to improving my learning and teaching skills.
I love the fact the teacher also introduce to me the Johari Window as shown below:
Invented by Joseph Lift and Harrington Ingham in 1955, this simple exercise helps to identify areas known and unknown to ourselves by filling up the boxes.
Learning From Theories – I personally love theories that I discover and learn from others but the unfortunately not all theories by others were be factual when it comes to producing results.
I give you an example, let's say you find someone online who claims to be good at blogging and teaches on blogging. He teaches great theories on how to blog effective, but after further digging into his name and business, you realise the trainer has no blog so basically what he teaches are just theories with no practical results to proof his theories are workable.
I personally have met many professionals or gurus in my 11 years of running a business that can be great at explaining theories and they sound very convincing. However, when put into practice, the outcome results was further than the true reality results of the theories they teach 🙁
Meta-learning and goals I believe are the two most popular teachings from most successful gurus out there. While there is nothing wrong with these two theories in learning but I realise it does not work for everyone and it does not guarantee any form of results as well.
Community of Practice – This last strategy I personally seldom use but I do acknowledge it is an idea where I need to give room to learn from my students in my class as well 🙂 I got to say in 11 years of coaching others there are times students knows things that even I have not discover as well 🙂

Learning In Christian Community 
Because I say I am Christian, the world expects us to behave like some "Holy" person that is sinless but the reality is we as Christian are as human as anyone on this earth who would make mistakes as well.
At times, I also do feel ashamed how some "Christians" behave in front of non-believers as the Bible put it Christians are supposed to set a good example and reflection of Jesus in their life.
However, what many people are not aware is that being a Christian is not for the "perfect" or "holy" people but it for people who have lots of sins or troubles in their lives that they need a saviour name Jesus Christ to forgive our sins.
While it is easy to judge others, often times we forgot that we never judge ourselves before others.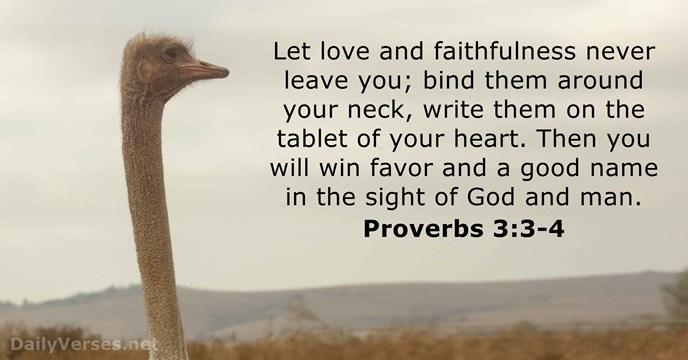 In life, it is common that we want to be loved by others but as a Christian should that be the focus in our life?
The biggest takeaway that I have learnt from this class was as a Christian businessman, what I do in life is should not be focus around how righteous I am or how great I am but instead ask myself "Lord may what I do today win favor in your heart". 
If you are a Christian reading this, let our focus not be ourselves or what I can achieve for ourselves but learn to live a life that pleases God and not man 🙂